Two Apps
One Great Community
VIIDE is a decentralized NFT Display company built on the blockchain to enable scalable, secure, and user-friendly NFT Frames for the world.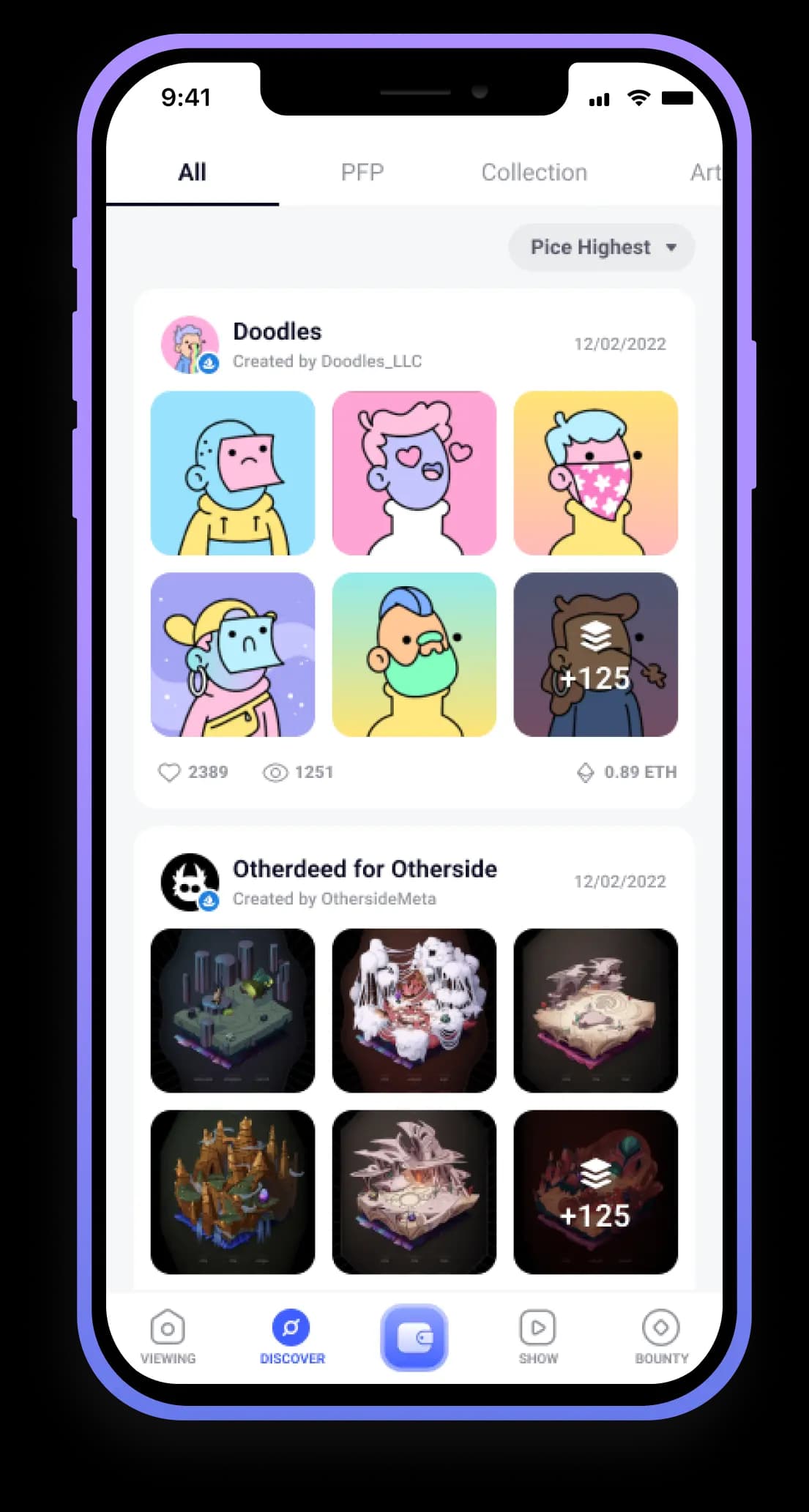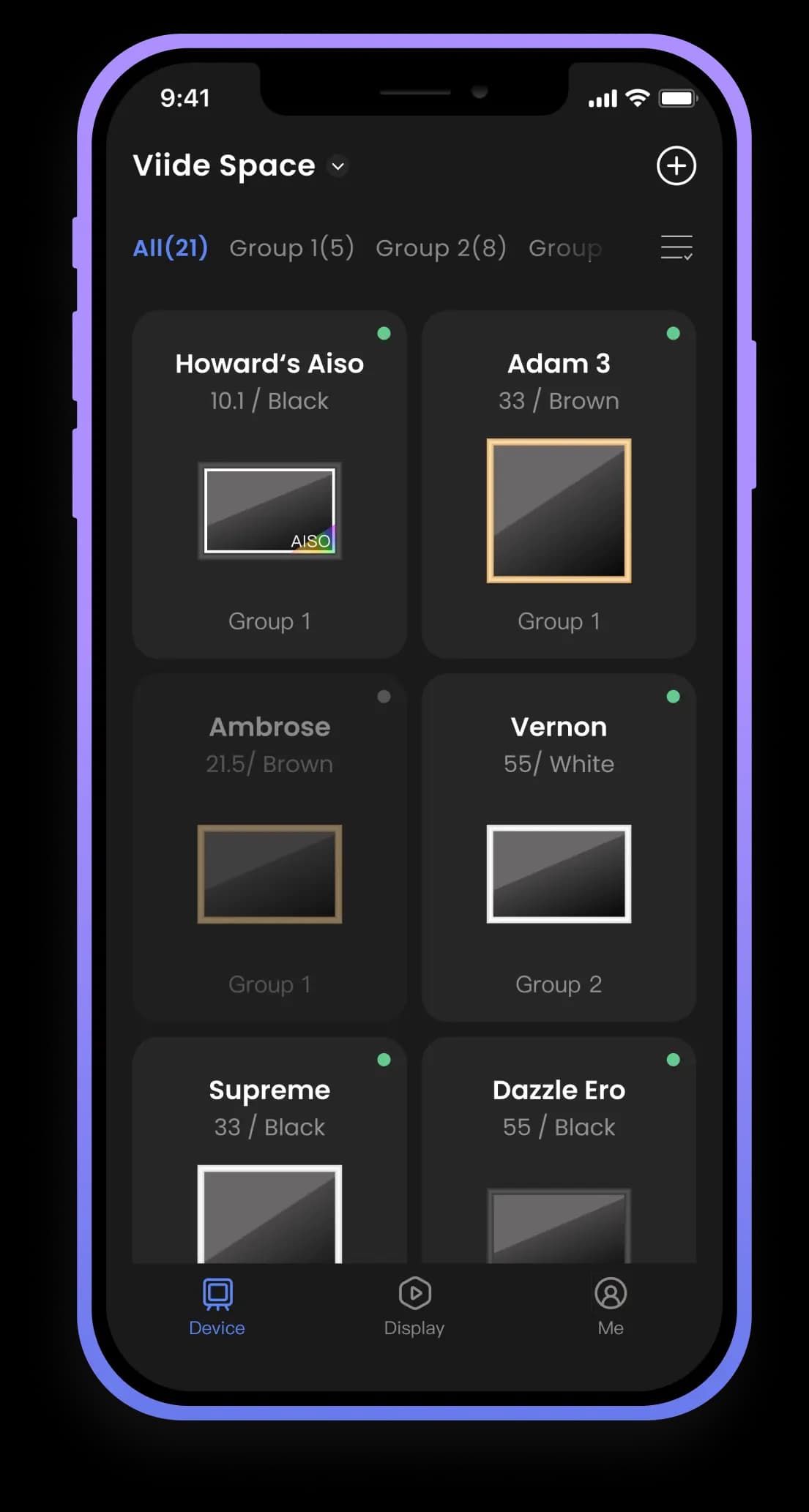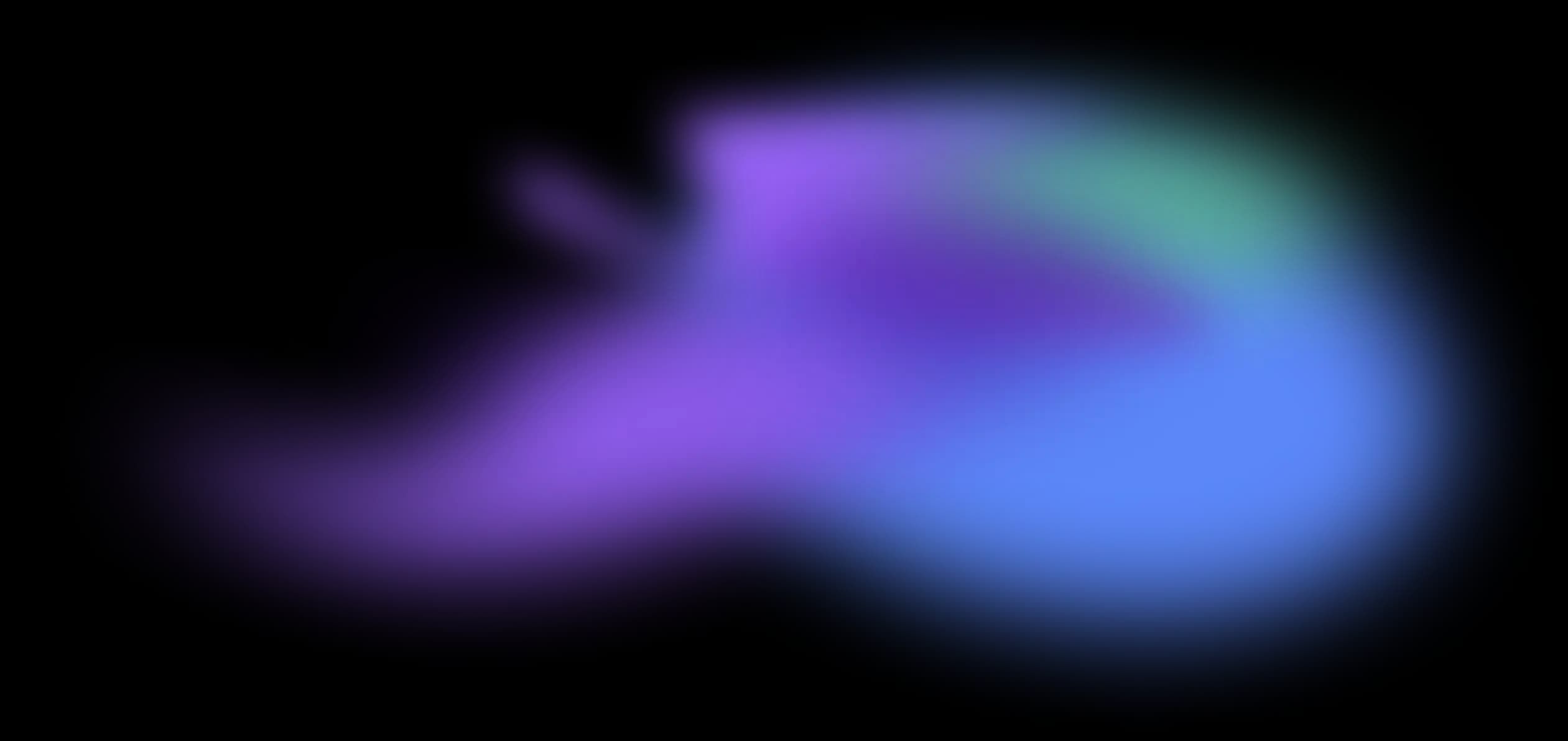 VIIDE Drops
Bringing you the latest in NFTs, Blockchain, Metaverse and Crypto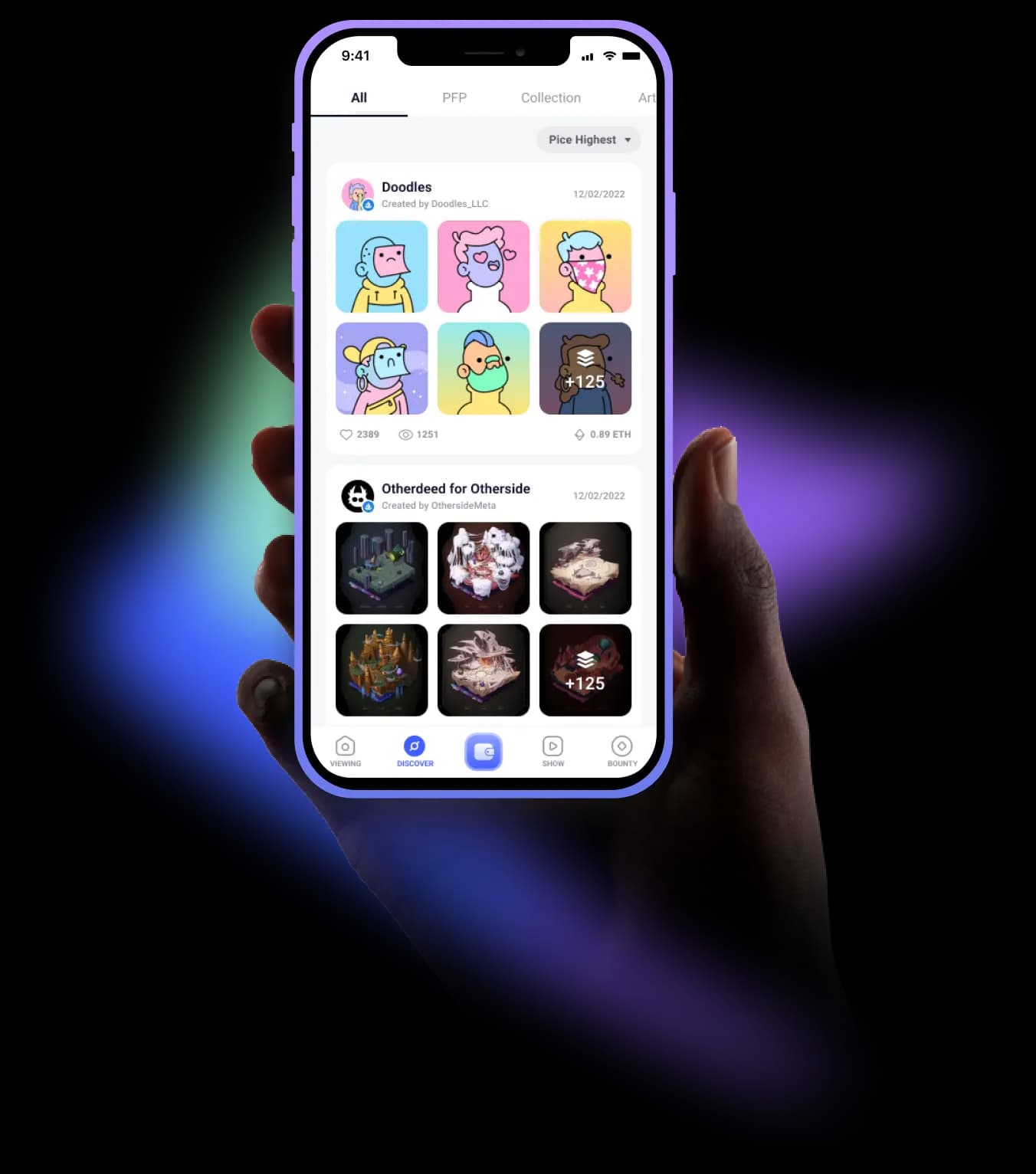 Features
Your Digital Art Oasis
Explore
With VIIDE Launchpad, users can immerse themselves in the world of NFTs and discover unique digital art and collectibles.
Drops
On VIIDE Launchpad, users have the opportunity to discover fresh and popular NFT drops that may not be available on other platforms.
Discover
VIIDE Launchpad allows users to both view their favorite NFT projects and discover new ones, providing a comprehensive platform for all NFT enthusiasts, collectors, and creators.
Rewards
By simply utilizing the app, you have the opportunity to earn rewards through our "VII Credit System", which will eventually transition on blockchain.
Bounty
Coming soon a great feature that will allow users to collect bounties adding a GameFi aspect to the app.
Playlist
Create your personal NFT playlist that allows you to add, edit and save the NFTs you like so you don't have to view the ones you don't.
VIIDE Cast
Securely connect, control, and cast your NFTs to any of your VIIDE Displays.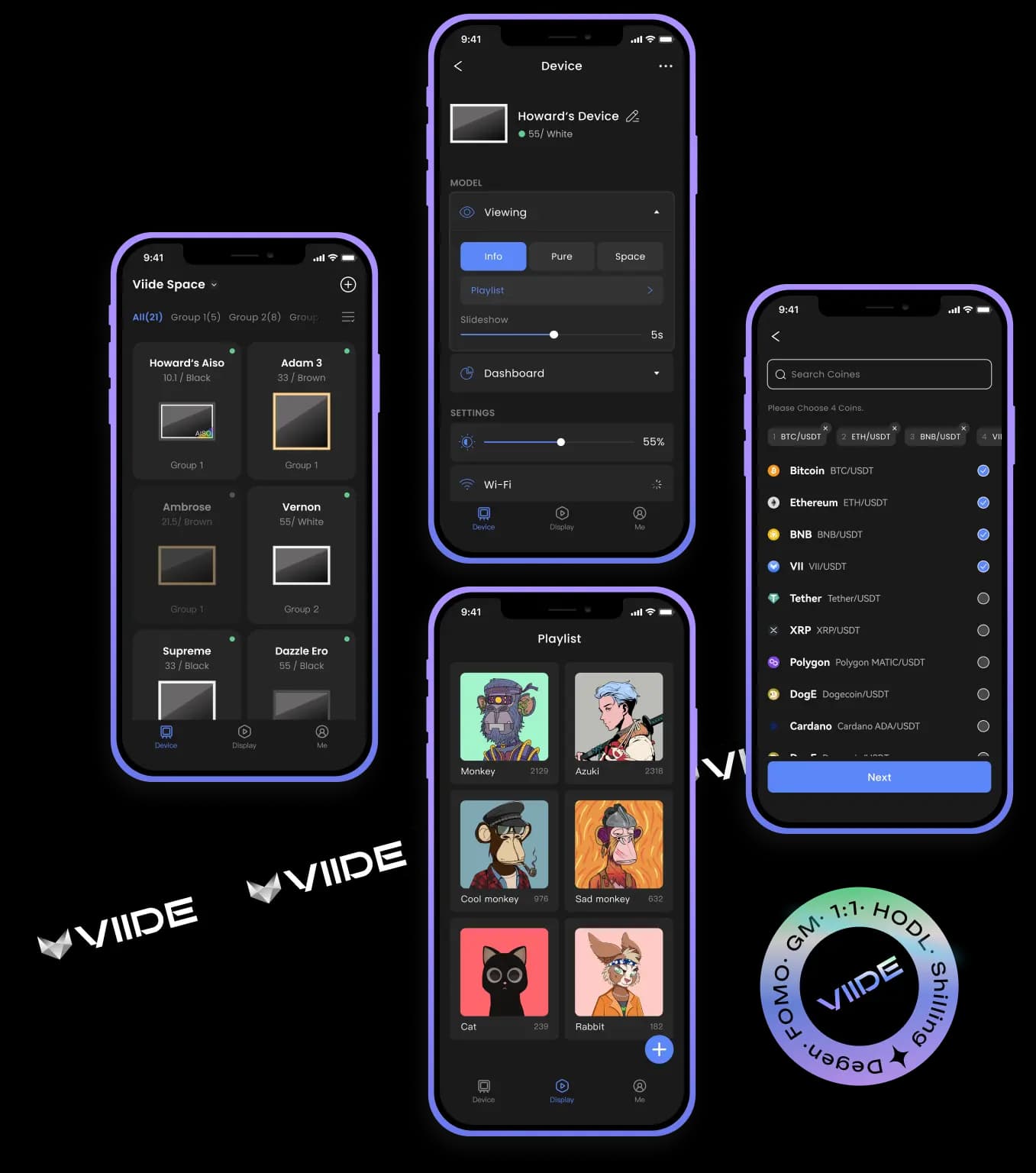 Features
Connect, Control and Cast
User Friendly
Connect your "Viide" display to Wi-Fi via Bluetooth using our app. Just scan the code on your display, select the desired network, and connect. Easy-peasy
Multi-Frame
Connect to as many frames as you want! Great for NFT galleries and NFT project exhibits.
Display Customization
Craft your own personalized playlist and adjust settings such as slideshow duration, brightness, and other options. You can also view the current crypto prices.
Unlock the power of the Viide Community

Don't take our word for it
Join us and be a part of building something better, as more satisfied friends join us every day.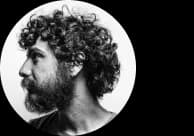 — Easy peasy absolutely love the zero hassle platform.
Bill Simmons / Dev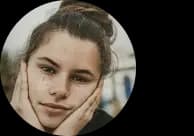 — Great app for tracking collections. The devs are actively involved, engaging the users and making improvements.
Tracy Kiln / DegenApp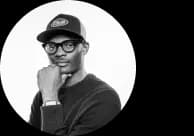 — Very nice nft marketplace app for browsing NFTs and exclusive nft drops.
Kenny Kozdron / UI Pro