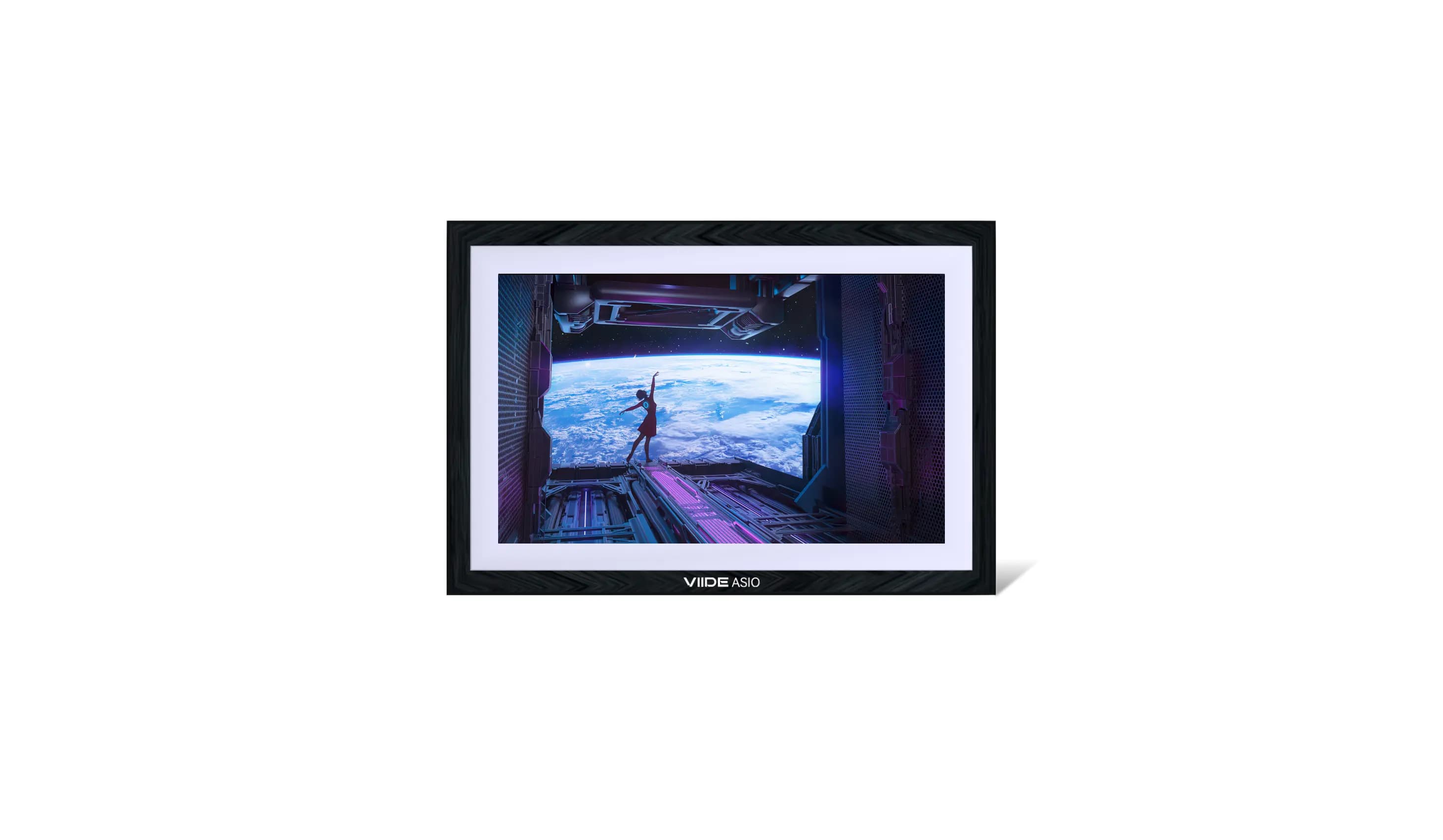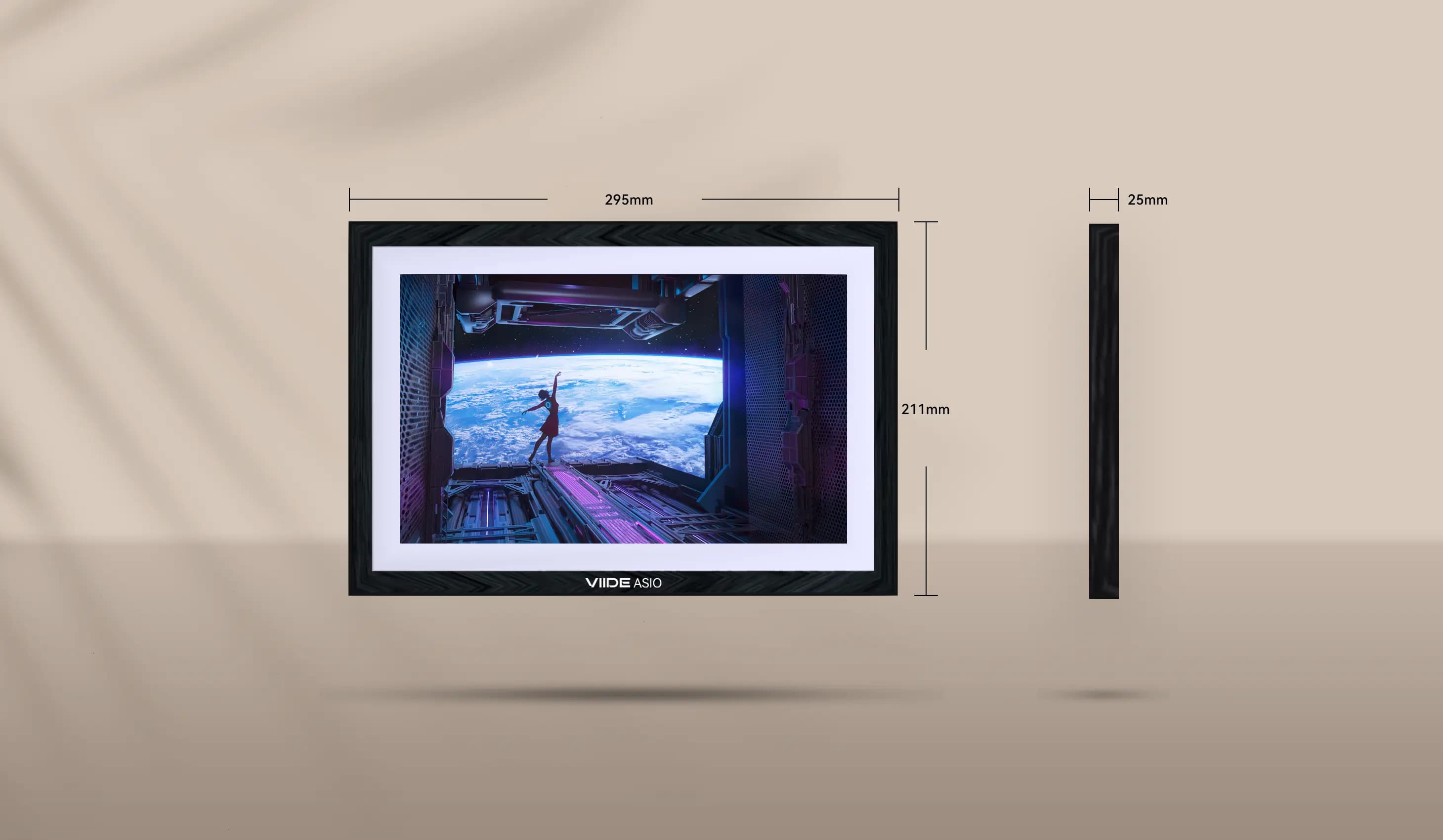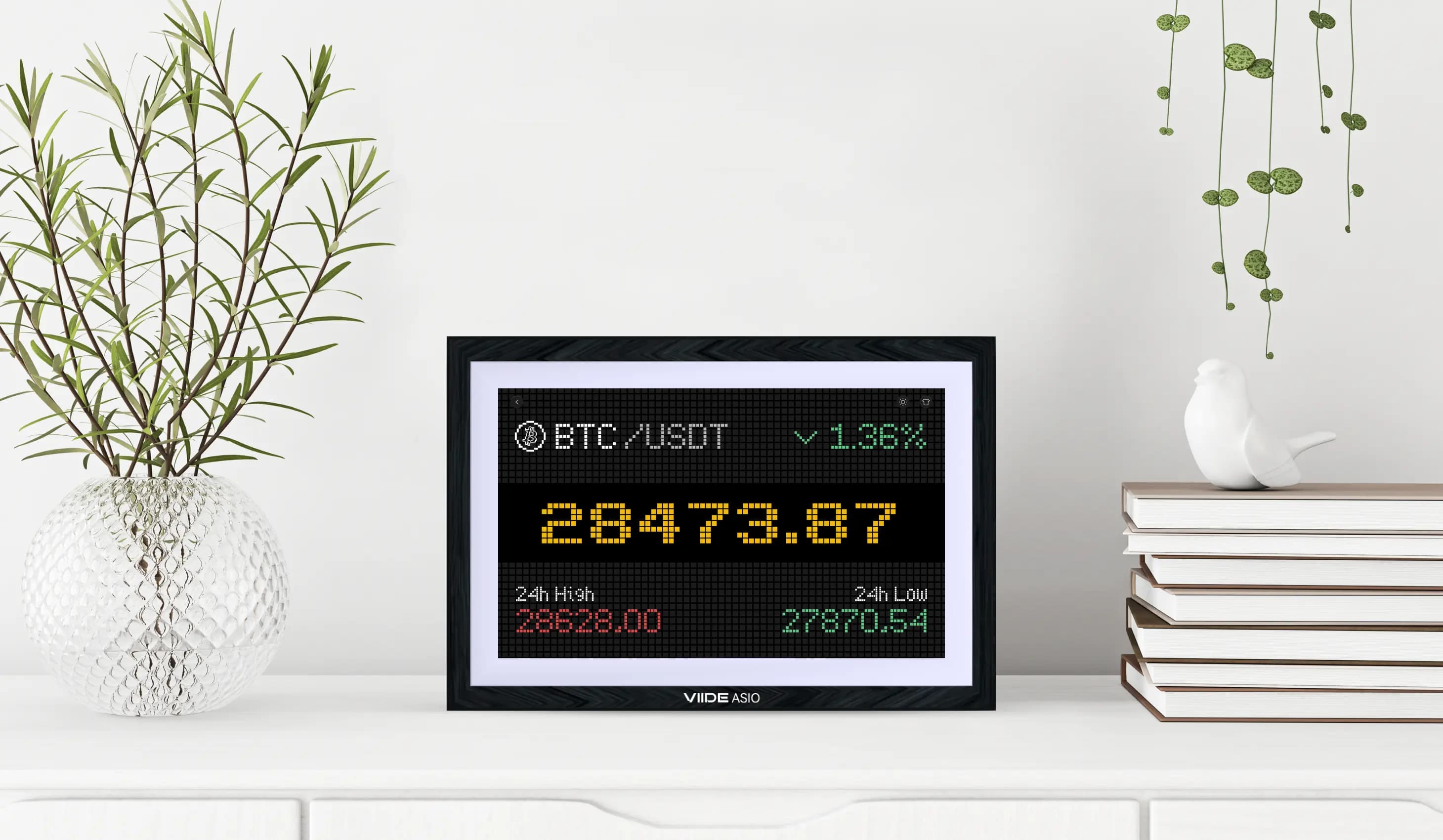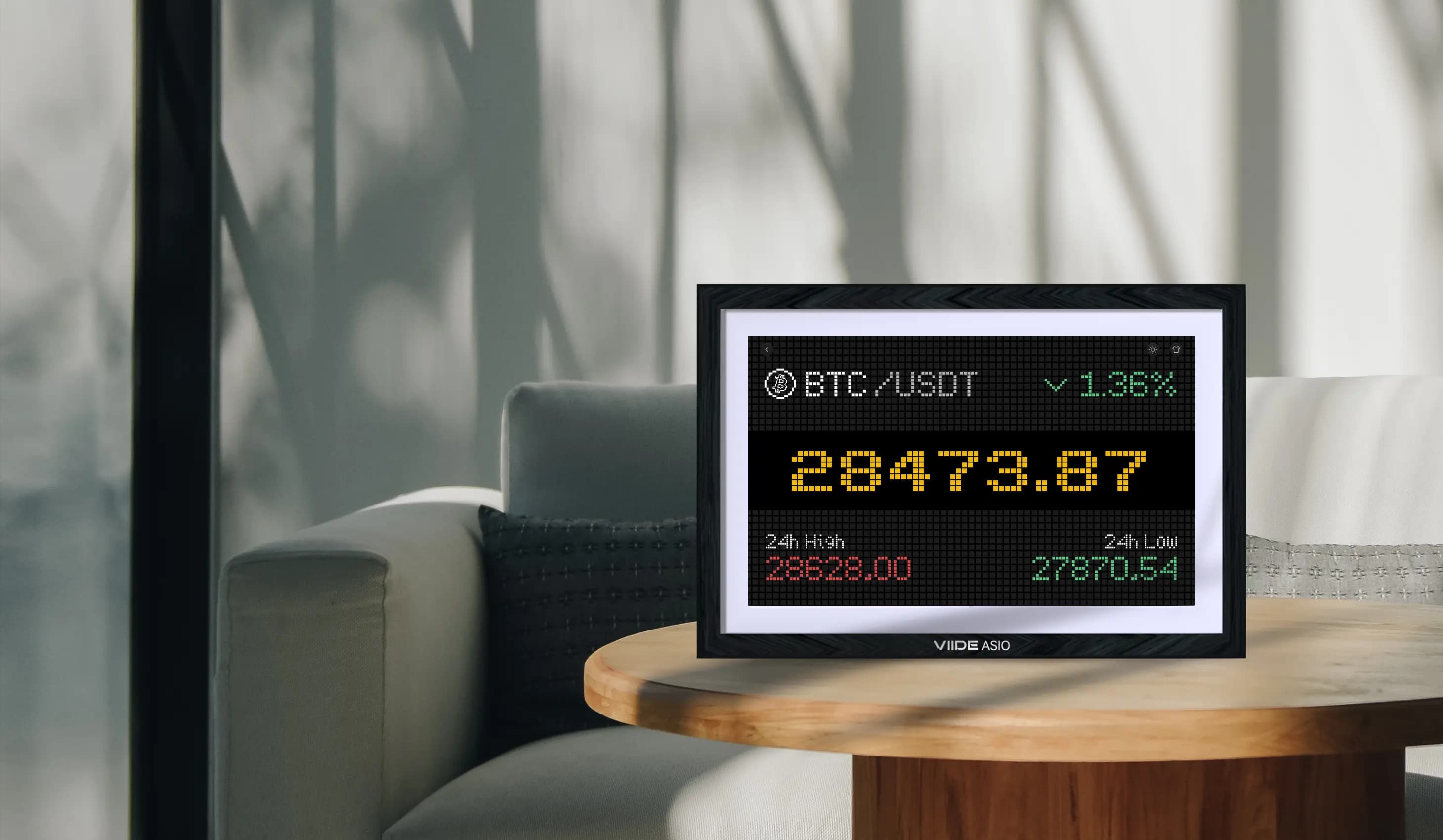 ASIO 10.1"
Ram: 2GB Internal: 16GB
1280*800
Color: black ebony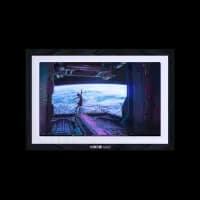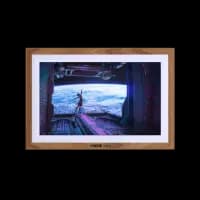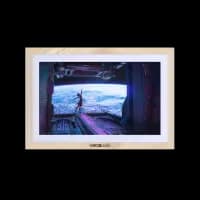 Quantity:
179 USDC
Dashboard
Customize your NFT Display by viewing crypto analytics and displaying your customized playlist. View, like, and share NFTs from the latest projects anywhere in the world, at any time.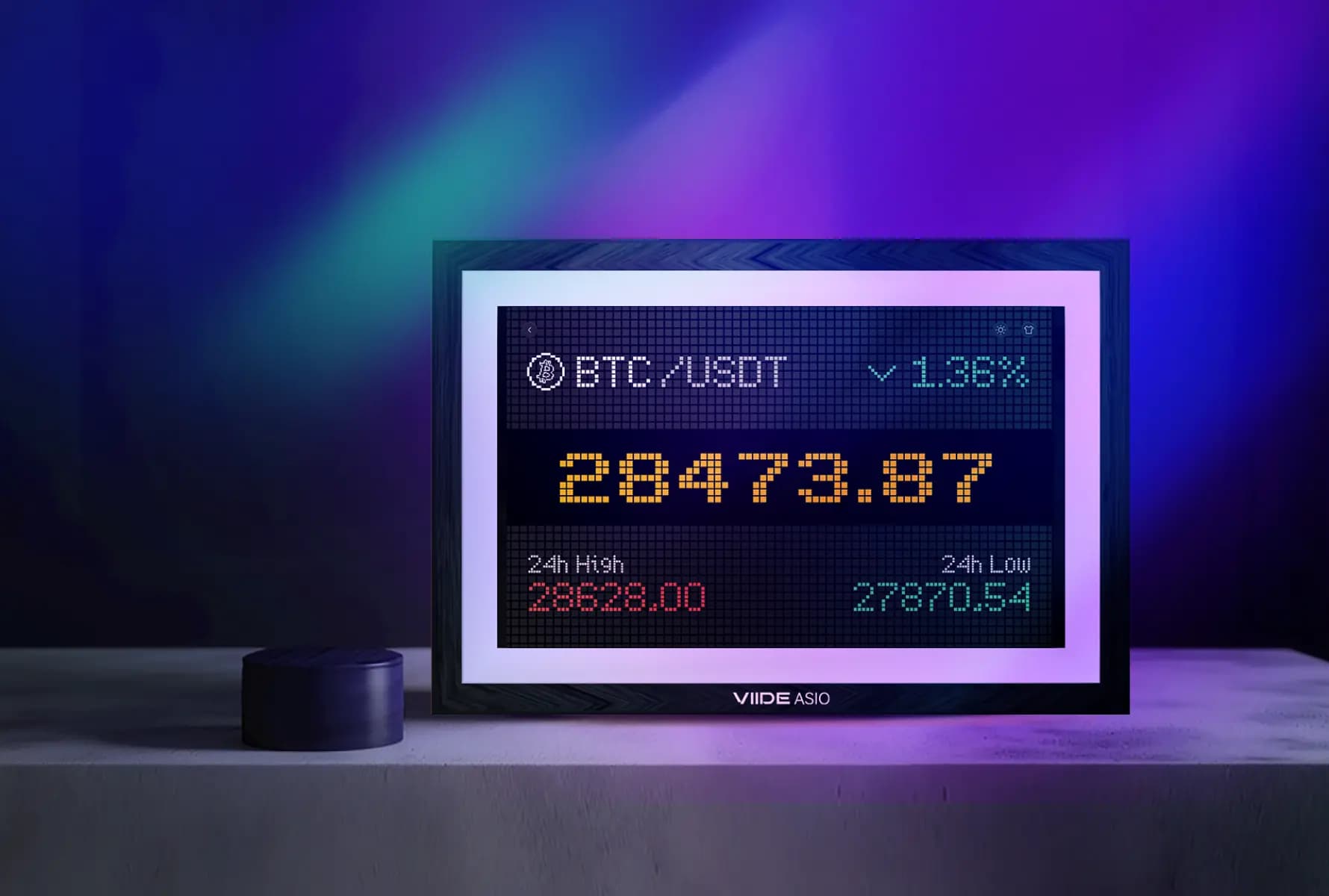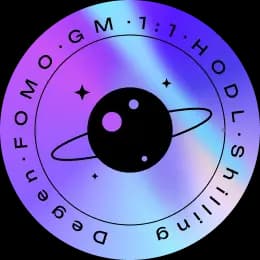 Earn From Your Attention
Our "VII Credit System" rewards you for your time. This unique feature acknowledges your engagement and will soon be integrated into the blockchain.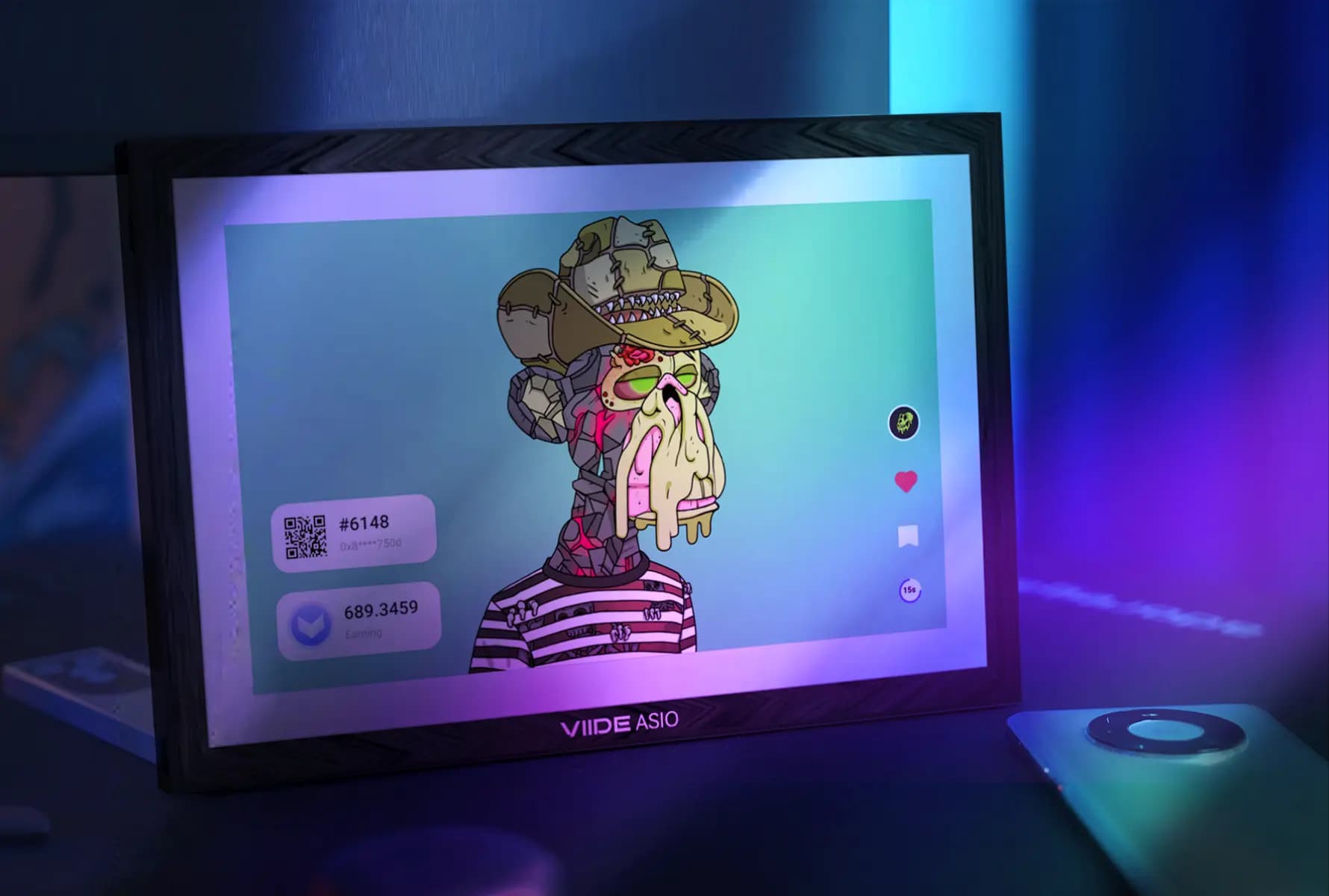 VIIDE Drops
Experience the NFT universe like never before, with the freedom to venture forth at your leisure and claim well-deserved rewards.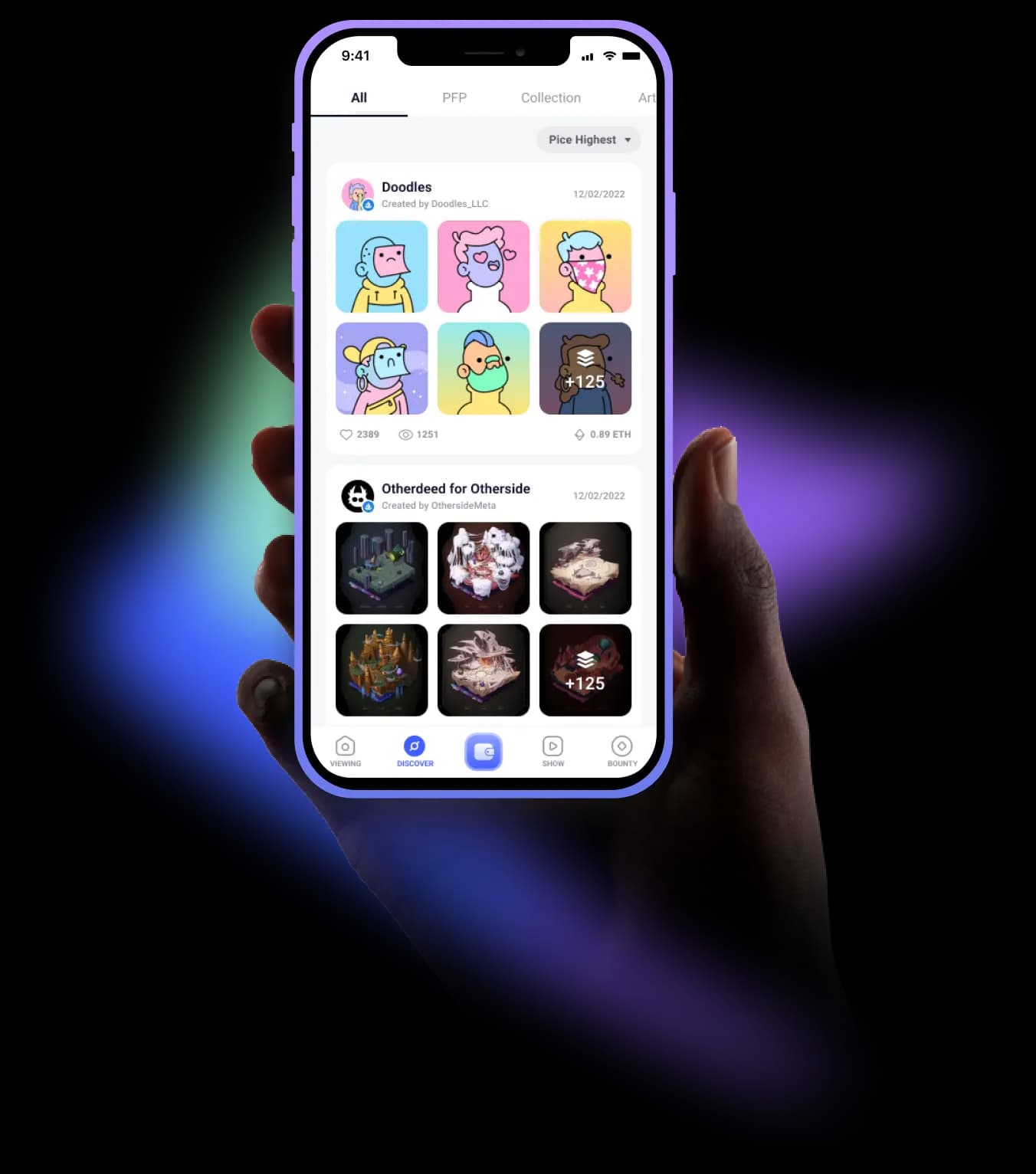 Touch Screen
The VIIDE Asio stands out from other devices due to its highly responsive touch screen functionality. Simply swipe left or right to browse through fresh NFTs, or swipe downwards to access your preferred crypto projects.