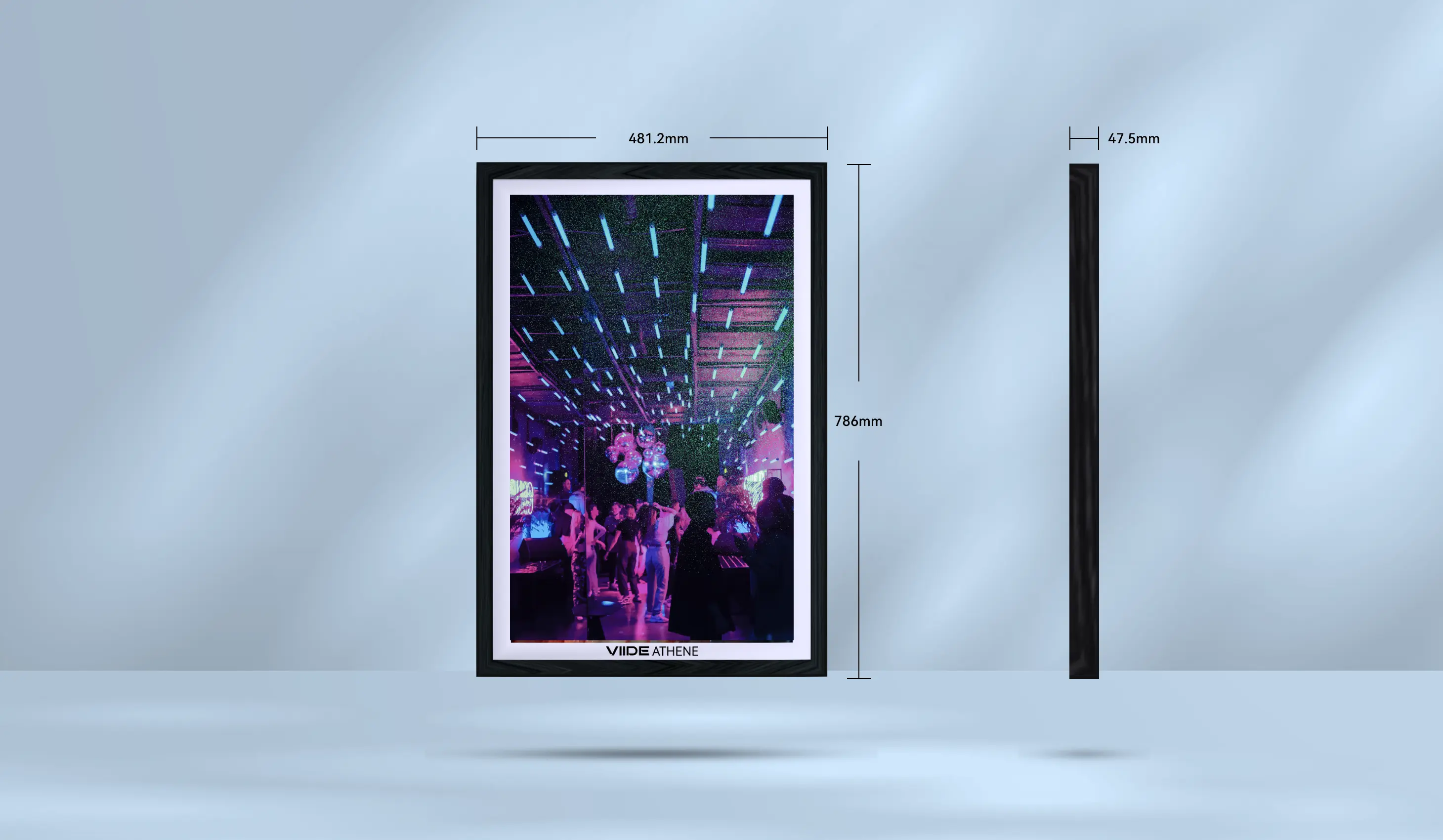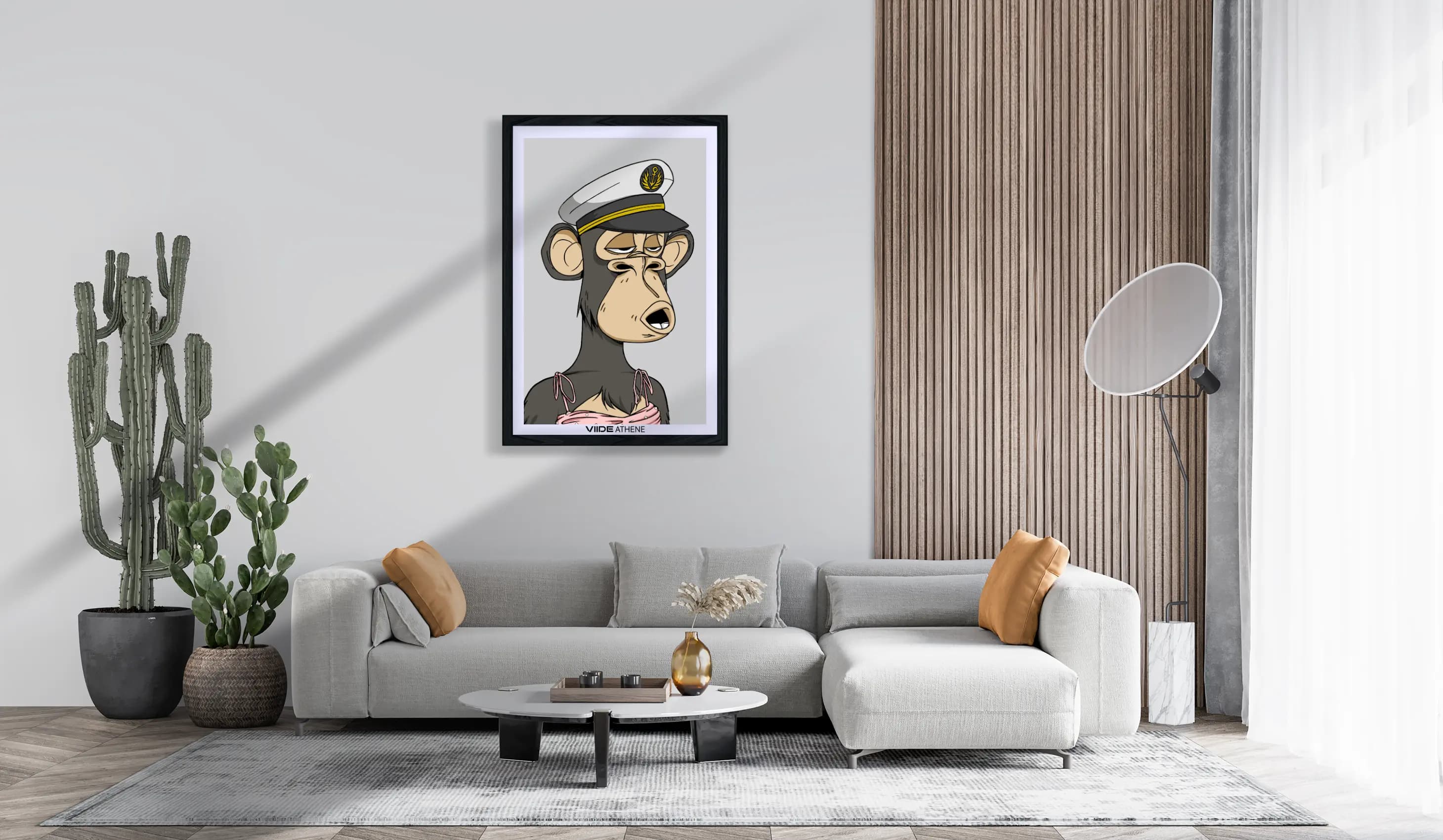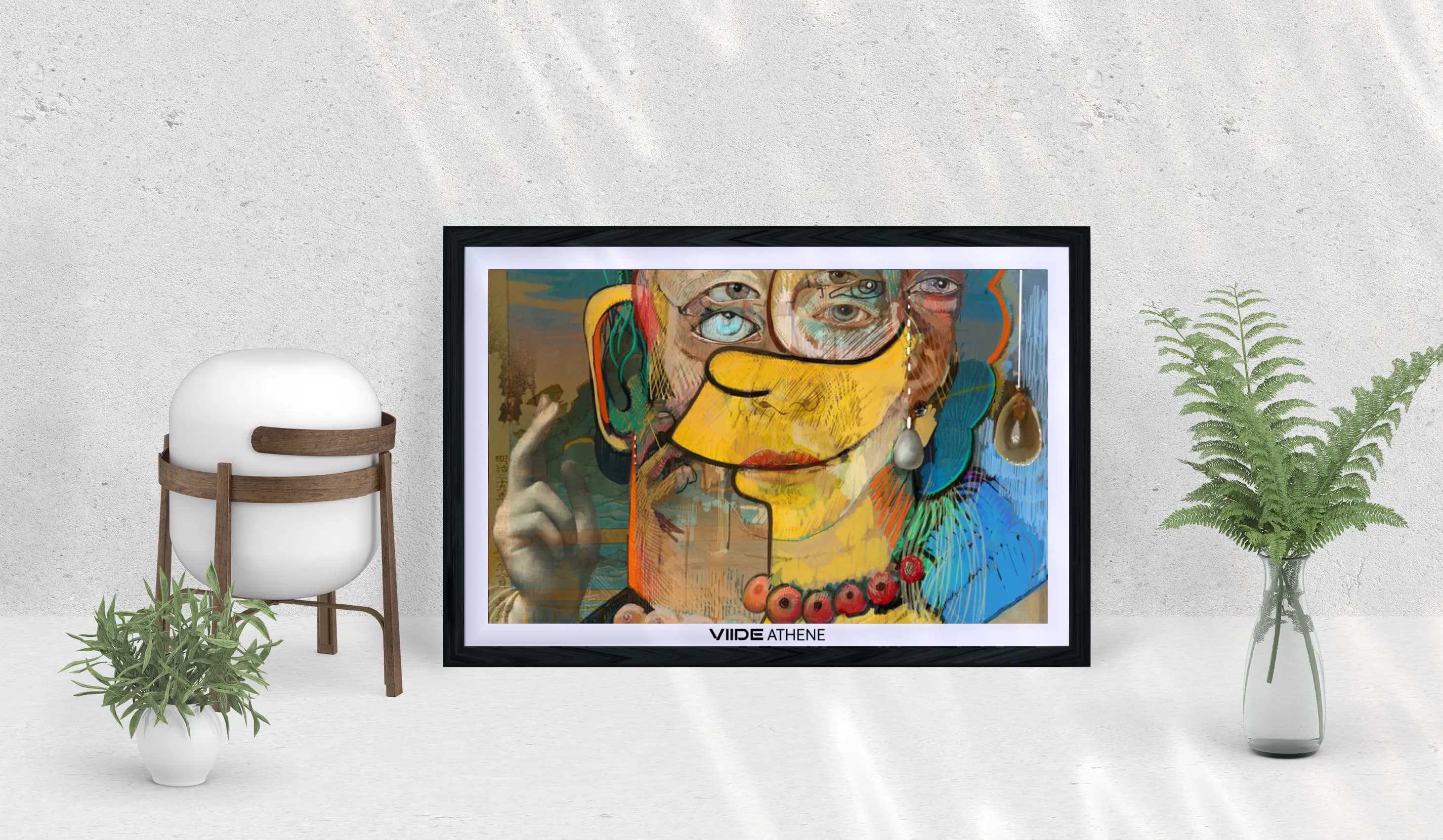 ATHENE 32"
Ram: 2GB Internal: 16GB
1920*1080
Color: black ebony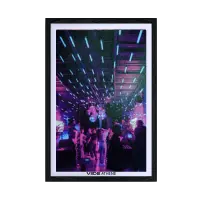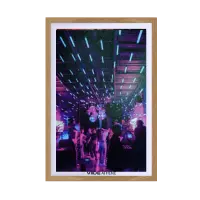 Quantity:
649 USDC
Adaptable Interface
Customize your own web3 screen by creating crypto analytics, viewing your dashboard in light or dark mode, and controlling the brightness so your NFT artwork is easy to see during the day or night.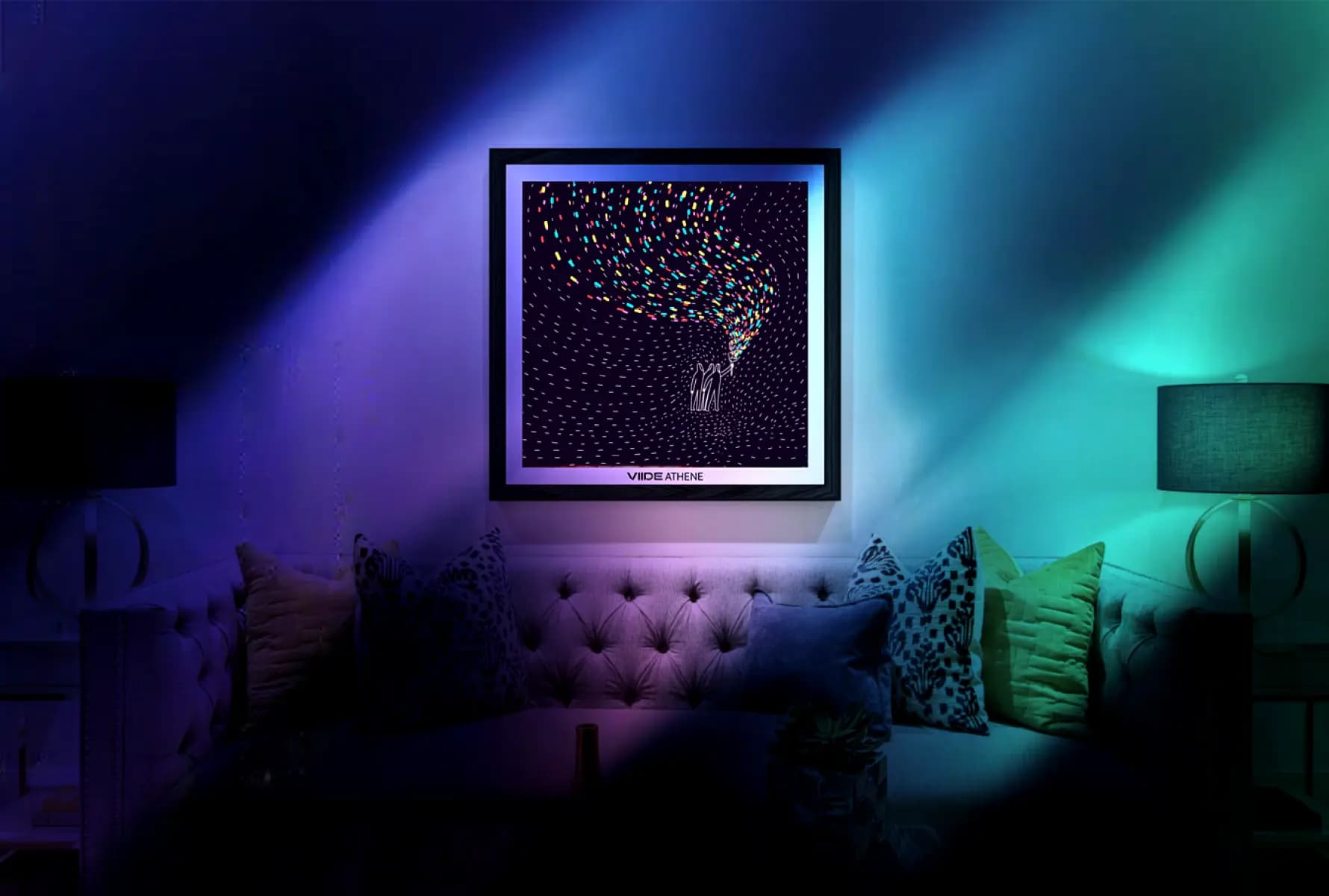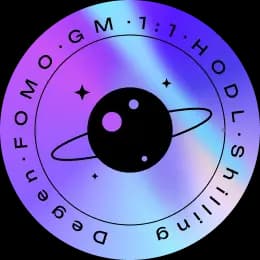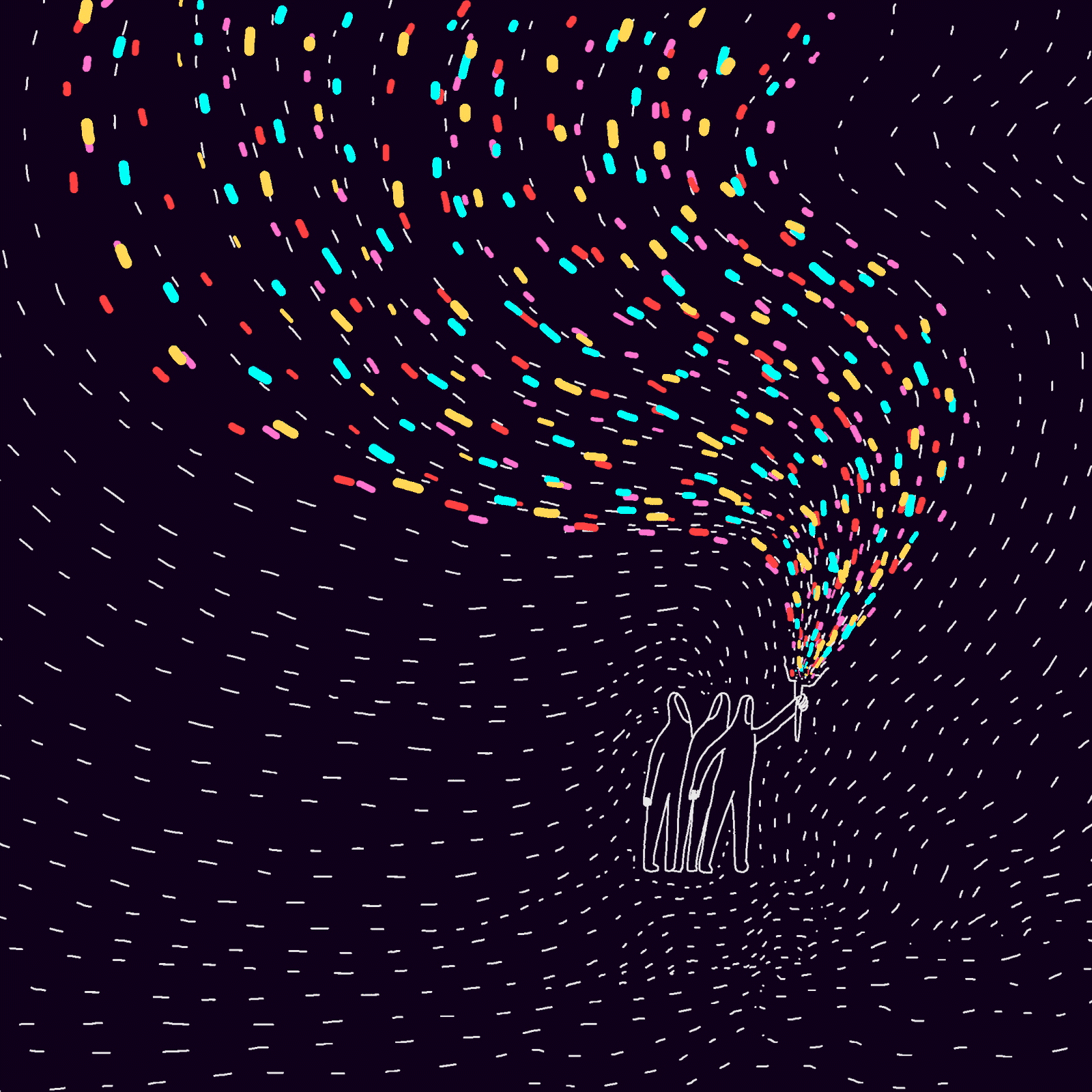 90° Degree Rotation
You can position your frame in any orientation you want! VIIDE offers a 90-degree orientation feature that will adjust the digital artwork automatically, a handy feature that many other frames lack.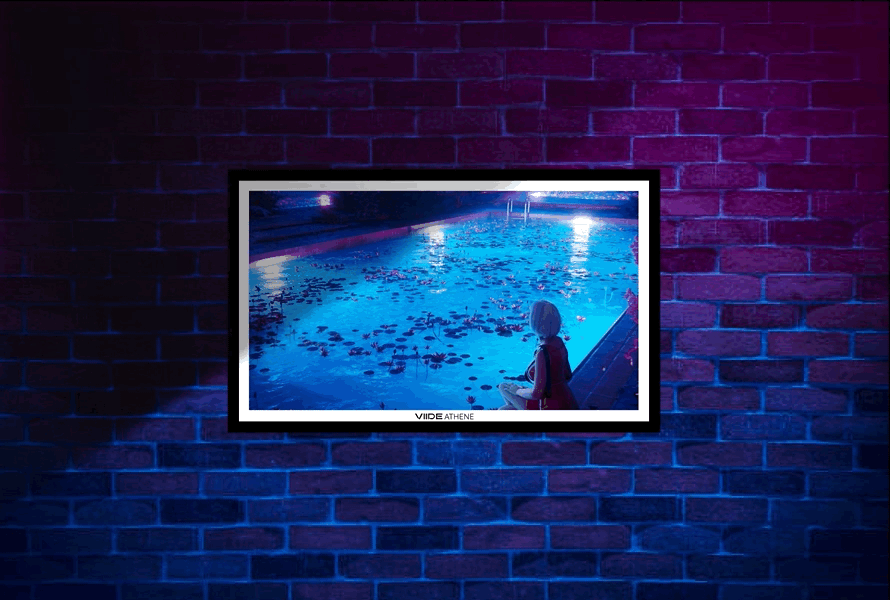 For Business
Whether you are hosting an event, an NFT art exhibition or just trying to spread some Web3 vibes throughout your office we got you covered.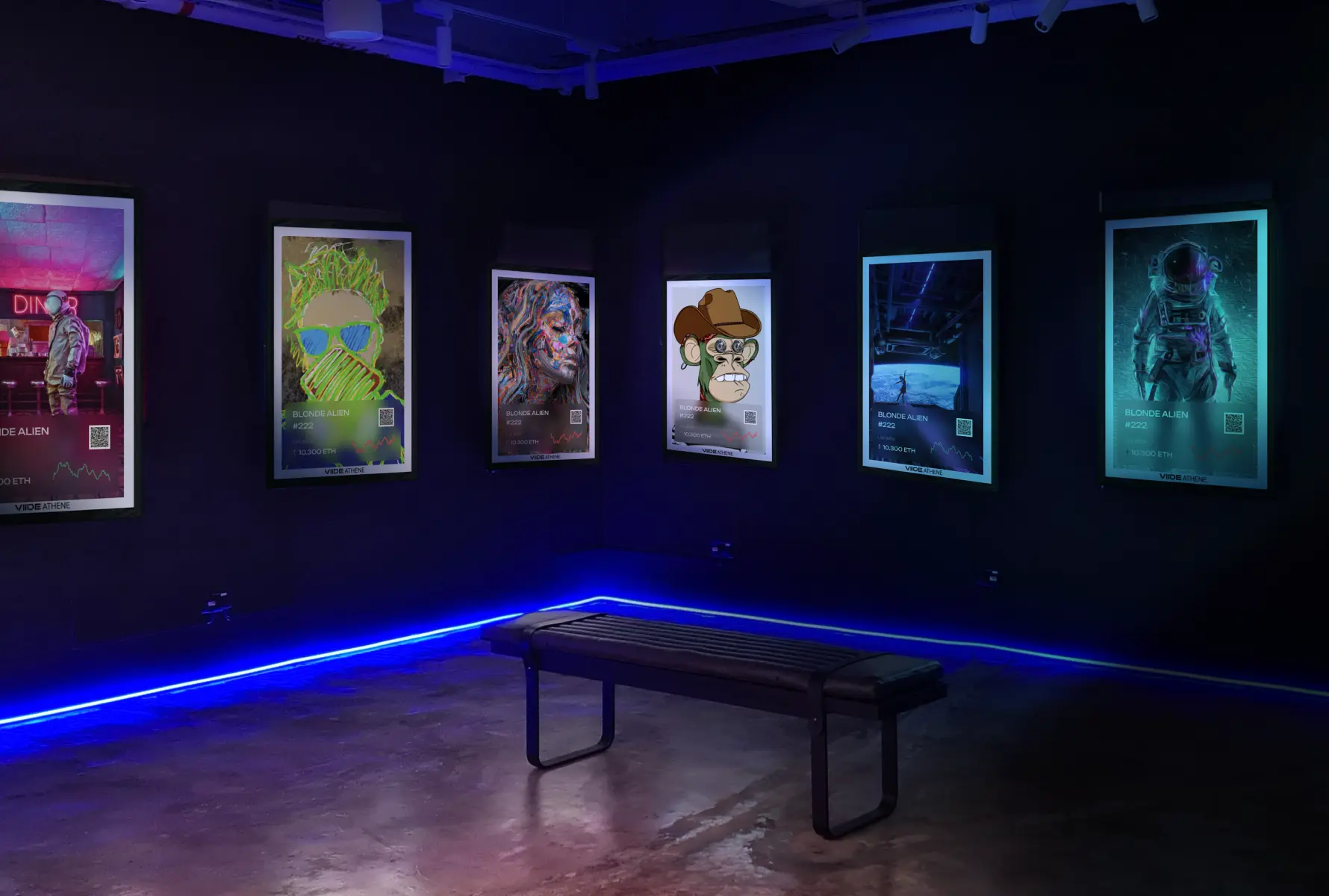 VIIDE Cast
With our VIIDE Cast App effortlessly access and manage your Viide Frame from anywhere you want. securely connect, control, and cast your NFTs to your VIIDE frame.